The farm is intended to support your relaxation and wellness.  You can enjoy some onsite amenities and local services as part of that intention.   
Onsite Therapeutic Massage*
60 min $85
90 min $125
120 min $160
Longer sessions available on request.
Additions:
Mana Hemp Massage Oil – $10
Essential Oil Therapy – $10
*service subject to availability of onsite practitioner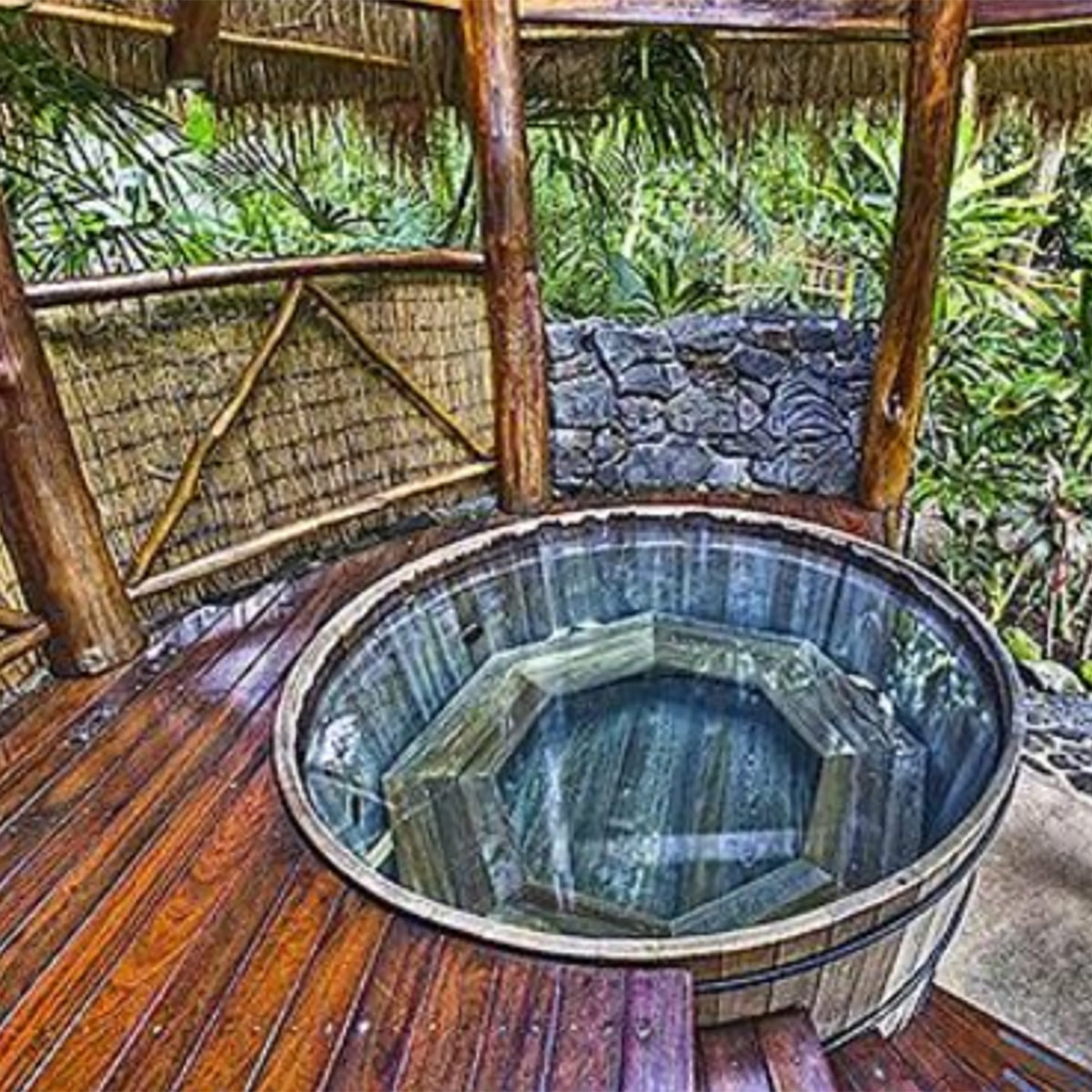 Offsite Therapeutic Massage & Soaking
Mamalahoa Hot Tubs is 10 minutes from the farm and specializes in single and couples massage.  They have redwood hot tubs nestled into a relaxed tropical setting for soaking prior to or after a massage.  We highly recommend them.
Please use the link above to book with them directly.
Offsite Therapeutic Massage
Brenna and Daniel are two of the Big Islands most talented massage therapists.  They are both extensively trained in their area of expertise and highly sought after by locals and travelers alike.  They offer single and couples massage.
Please use the link above to book directly with them.
Aloha Massage Academy is a massage school about 15min down the road in Kainaliu.  If you are on a budget, they offer student massage at a reduced rate.
Please book directly through the link above.
Unwind and detox your body with our infrared sauna and outdoor shower.  Infrared saunas do not get as hot, but penetrate deep into the body to help release toxins and refresh the body.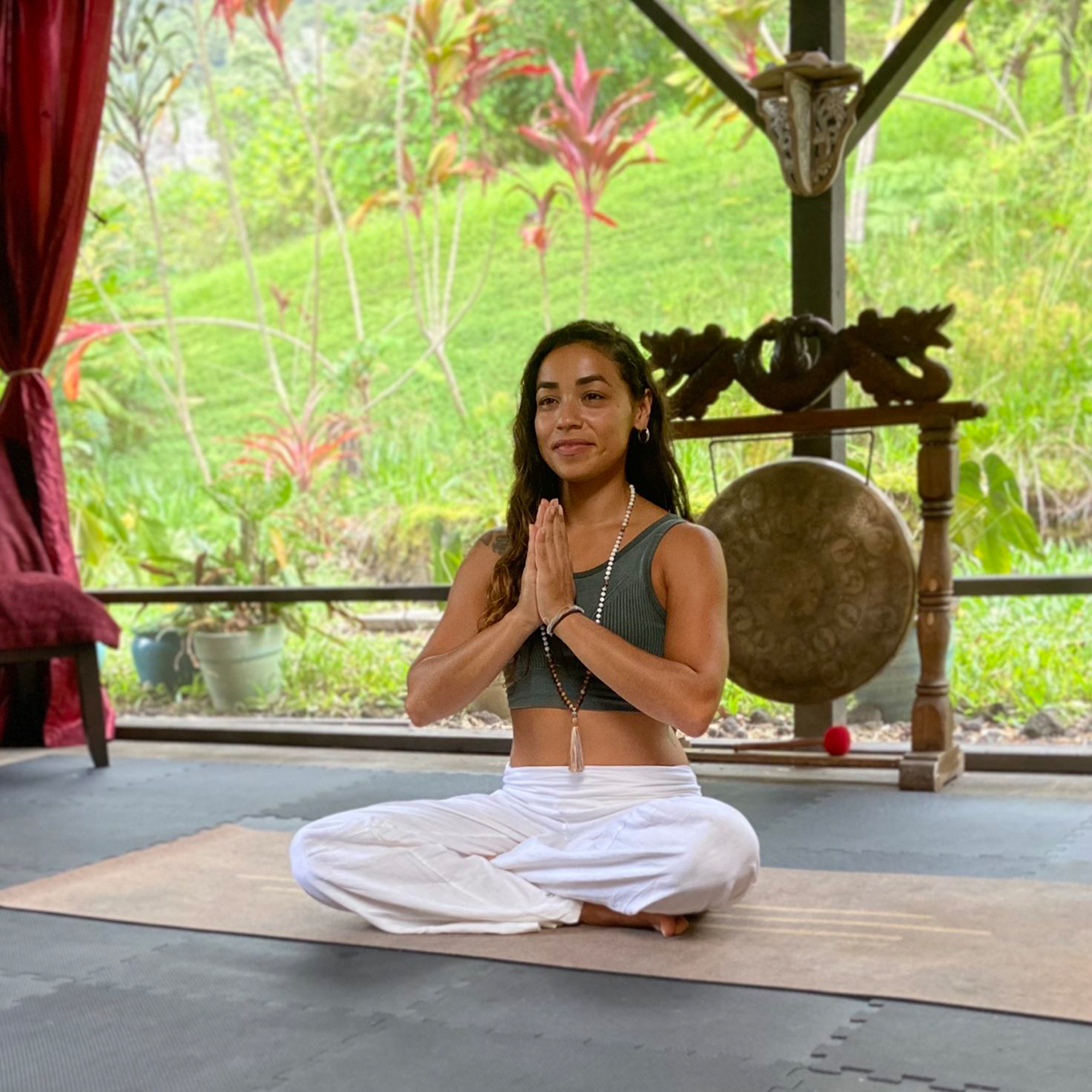 Enjoy a cushioned floor yoga and workout space located next to the outdoor shower and infrared sauna.
Honaunau Farm and the surrounding area offers many unique experiences depending on the time of year and unique staff on hand. Farm and tasting tours, therapeutic services and other onsite offerings may be available on request during your stay.
Local experiences for massage, snorkeling, kayaking, dolphin and manta ray dives, beach combing, hikes, as well as tours at the local national parks are available.