During the high season, and based on staff availability regenerative farm and wellness classes and workshops may be available to overnight guests, retreat participants and day visitors.
Most classes are $35 per hour per person, 2 person minimum.
Learn the fundamental concepts of permaculture through experiencing a working example. See with your own eyes the theory put into practice and taste some of the abundance this holistic way of living and farming has produced.
Learn the fundamentals concepts of regenerative agriculture in a time where radical change is needed in the way we grow our food.  See with your own eyes the theory put into practice and learn how it can help in providing one of the major solutions to global climate change.
Macadamia Nut Milk Making
Macadamia Nut Milk is one of the richest, creamiest, and most nutritious nut milks out there.  And it tastes delicious when made with fresh nuts!  Honaunau Farm has over 150 macadamia nut trees, so it is a farm favorite to enjoy and also share with others.  After this class, you will walk away with a pint of milk to enjoy during your stay!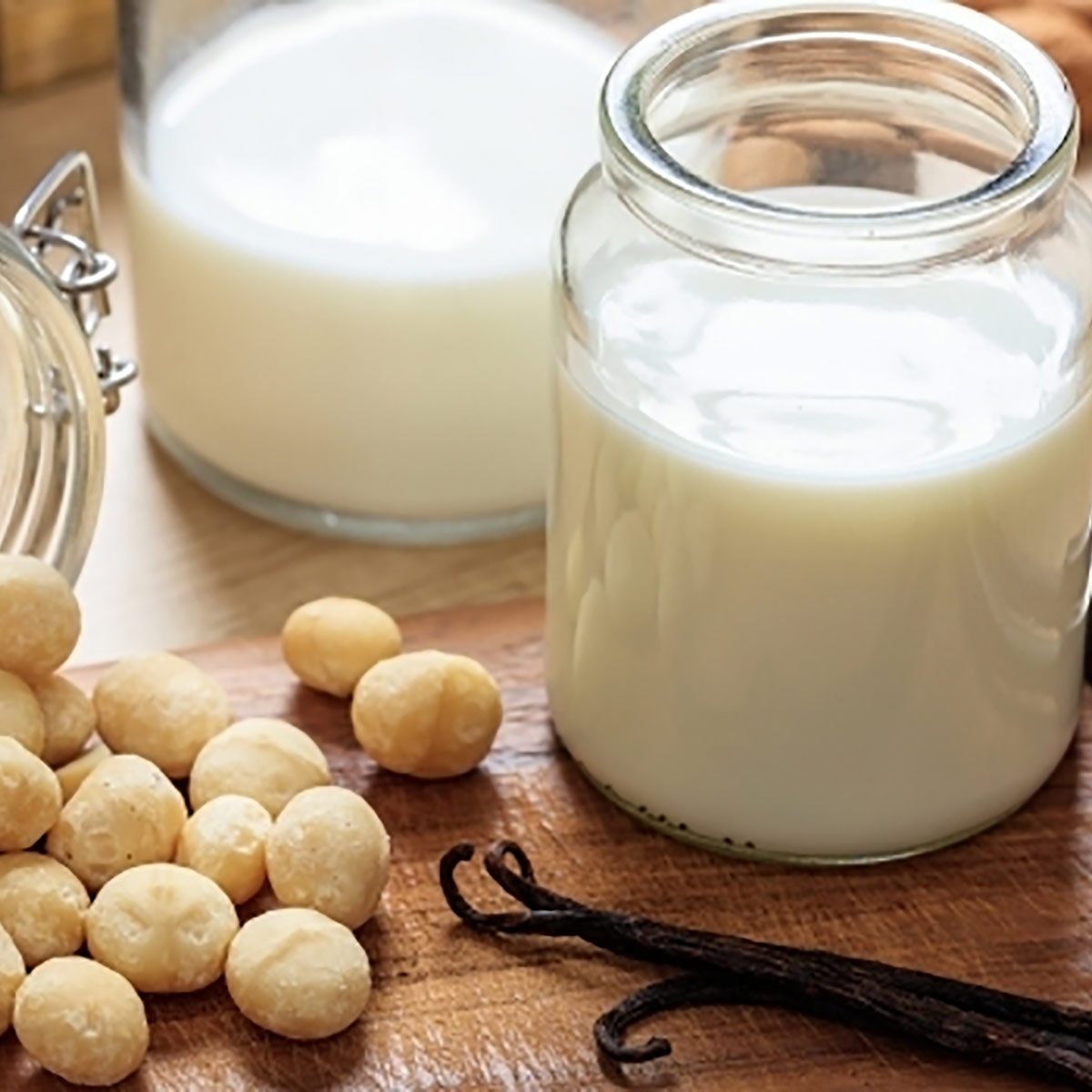 Private yoga classes may be available during your stay depending on staff availability.
please inquire for current offerings
There are a variety of class offering on the farm depending on time of year, staff onsite and visiting teachers.  If learning about wellness and agriculture is something you are wanting more of, reach out to us and inquire what may be available during your stay.
We are here to help you relax and regenerate in paradise.