Honaunau Farm is in an ideal location on the Big Island for a diversity of experiences. Local experiences for massage, snorkeling, kayaking, dolphin and manta ray dives, beach combing, hikes, as well as tours at the local national parks are available.
Mamalahoa Hot Tubs is a sweet local gem for soaking in redwood tubs nestled in the tropical forest and for both singles and couples massage.

There is nothing like a relaxing massage for two  that restores closeness and intimacy. This is one of their most popular services.

Whether you're on your honeymoon or want to reconnect with the one you love, spend time together relaxing.
Allow capable hands to knead tight muscles into a state of deep comfort. Each of you gets a turn, while your skilled massage therapist provides you with what many consider to be the best couples' massage in Kona, HI.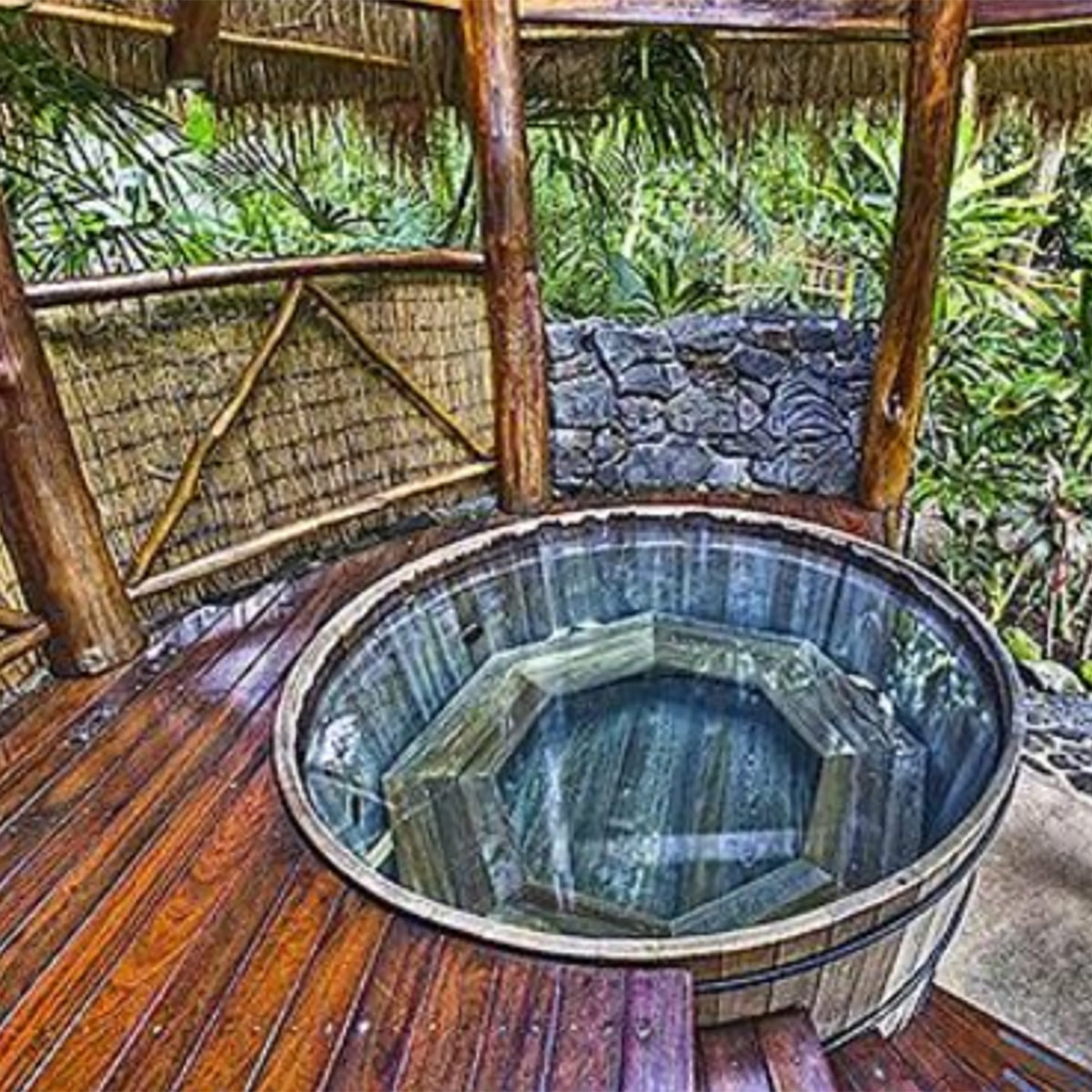 Kona Boys is a local South Kona favorite for renting snorkel gear, paddle boards, and kayaks.

If you are looking for the best activities on the Big Island, look no further. Kona Boys offer amazing opportunities to explore the Kona Coast, learn about the Hawaiian culture and have the best day of your vacation.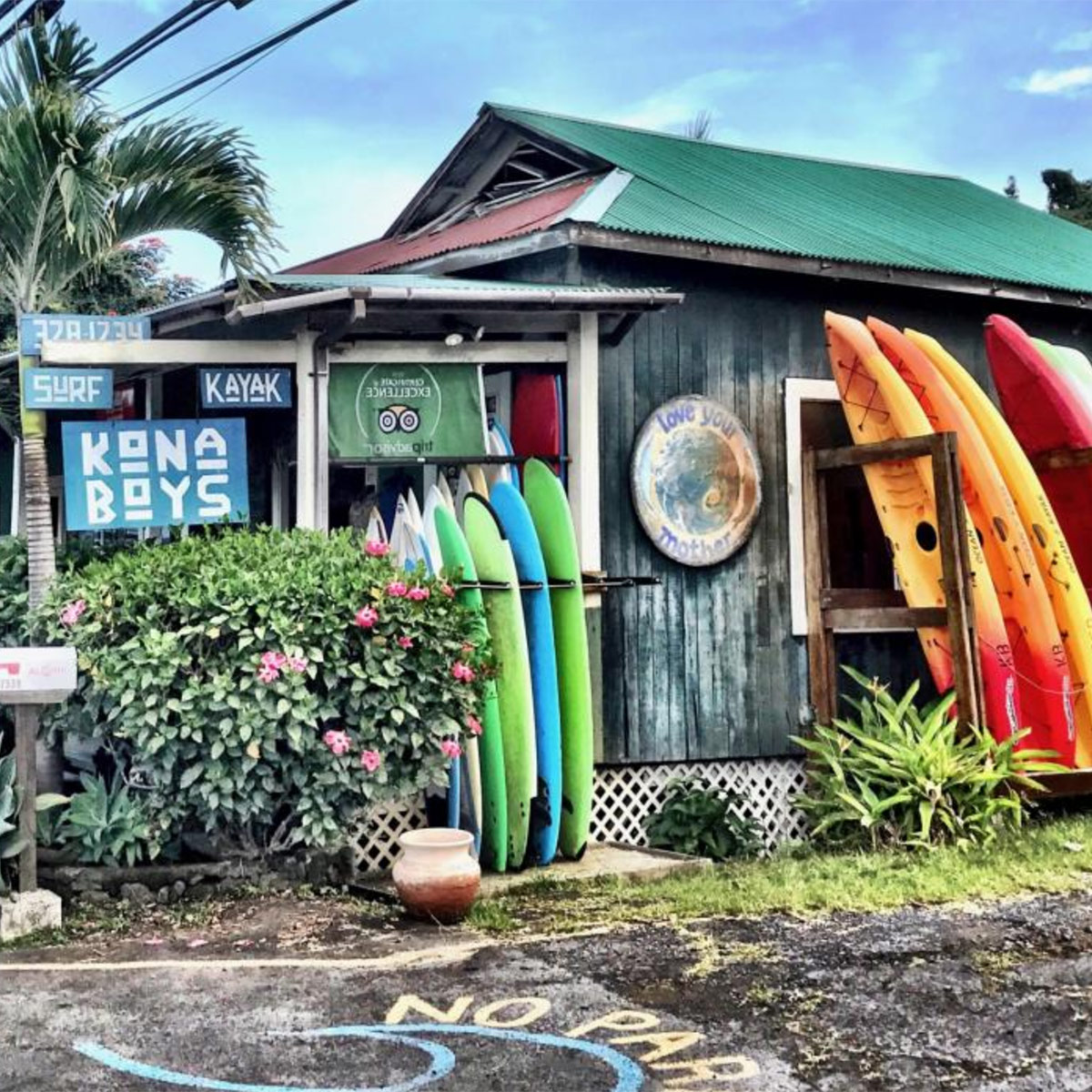 Honaunau National Park is a short ten minute drive from the farm.  The park has a serene feeling and deep history.  Guided tours are available, a nice ocean side hike through ruins and a beautiful sunset picnic area on it's south side.  
Enjoy a self-guided tour that takes you back in time as you explore the ancient Royal Grounds, which were once reserved for the chiefdom of Kona. Passing beyond the wall that borders the Royal Grounds you will walk onto the Pu'uhonua, where people found refuge after war or breaking a kapu (religious law). The self-guided walking tour is about half of a mile long. The terrain is a mixture of crushed coral sand and lava rock.
Or take part in Hiking, Fishing or Snorkeling Activities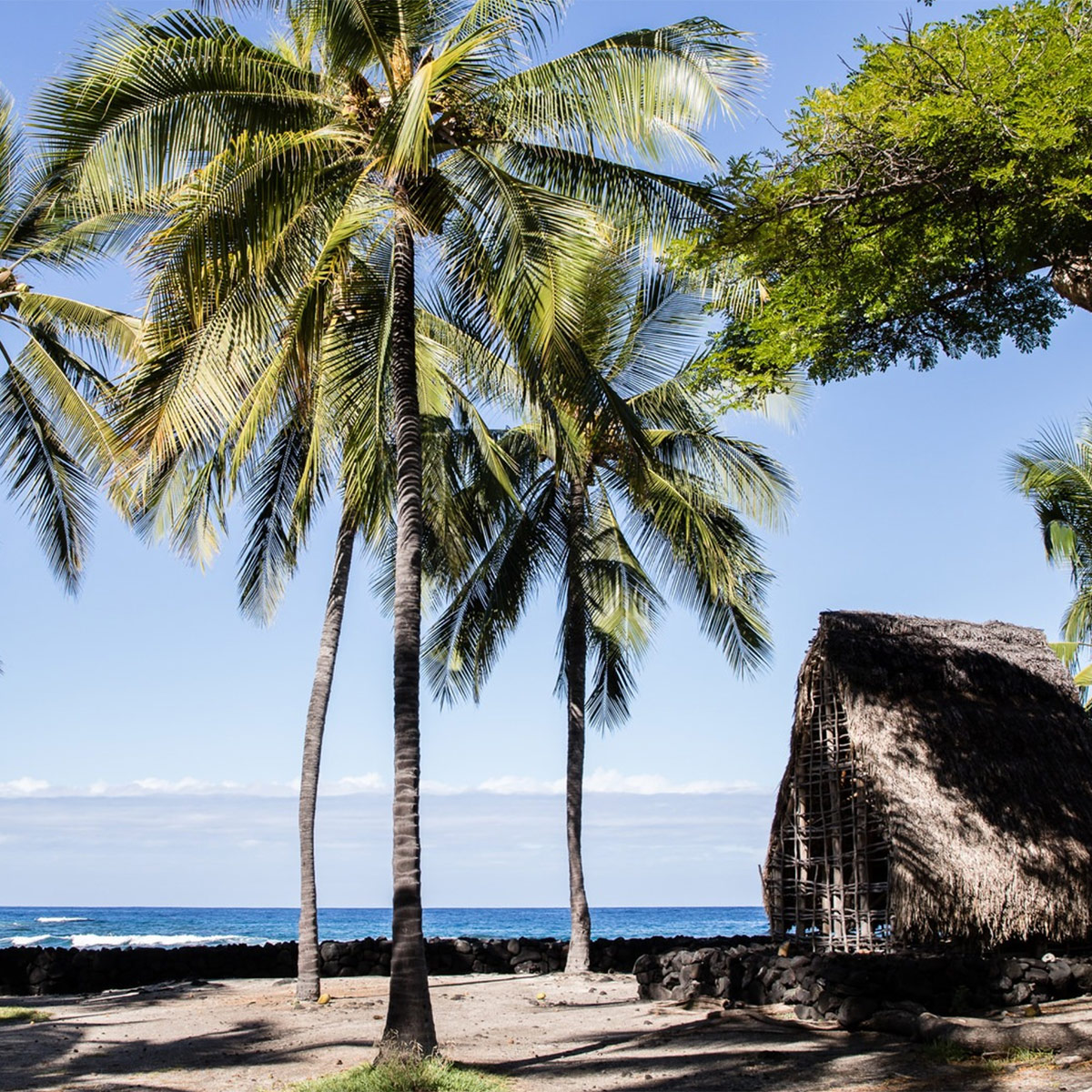 Volcanoes National Park is one of the most visited national parks in the US and is home to a unique variety of lava formations and active lava flows.
Hawai'i Volcanoes National Park protects some of the most unique geological, biological, and cultural landscapes in the world. Extending from sea level to 13,677 feet, the park encompasses the summits of two of the world's most active volcanoes – Kīlauea and Mauna Loa.
Enjoy Day Hiking, Backcountry Hiking, drive down the slopes of Kīlauea  towards the sea or relax with a scenic drive around the summit
Manta Dives and Snorkel Tours
Manta Dives and Snorkeling Tours are very popular local attractions on the Big Island.  Some of the best snorkeling and dolphin watching is just below the farm in Kealakekua Bay.
Snorkeling with manta rays on the Big Island of Hawaii offers a peek at one of nature's great ocean creatures. Swimming alongside a fully grown manta is akin to flying with a massive, underwater bird, and here are the best way to experience it on a manta ray snorkeling tour.
Highlights
Swim alongside rays with wingspans of up to 16 feet (five meters).
We are here to help you relax & regenerate in paradise.